Last Updated on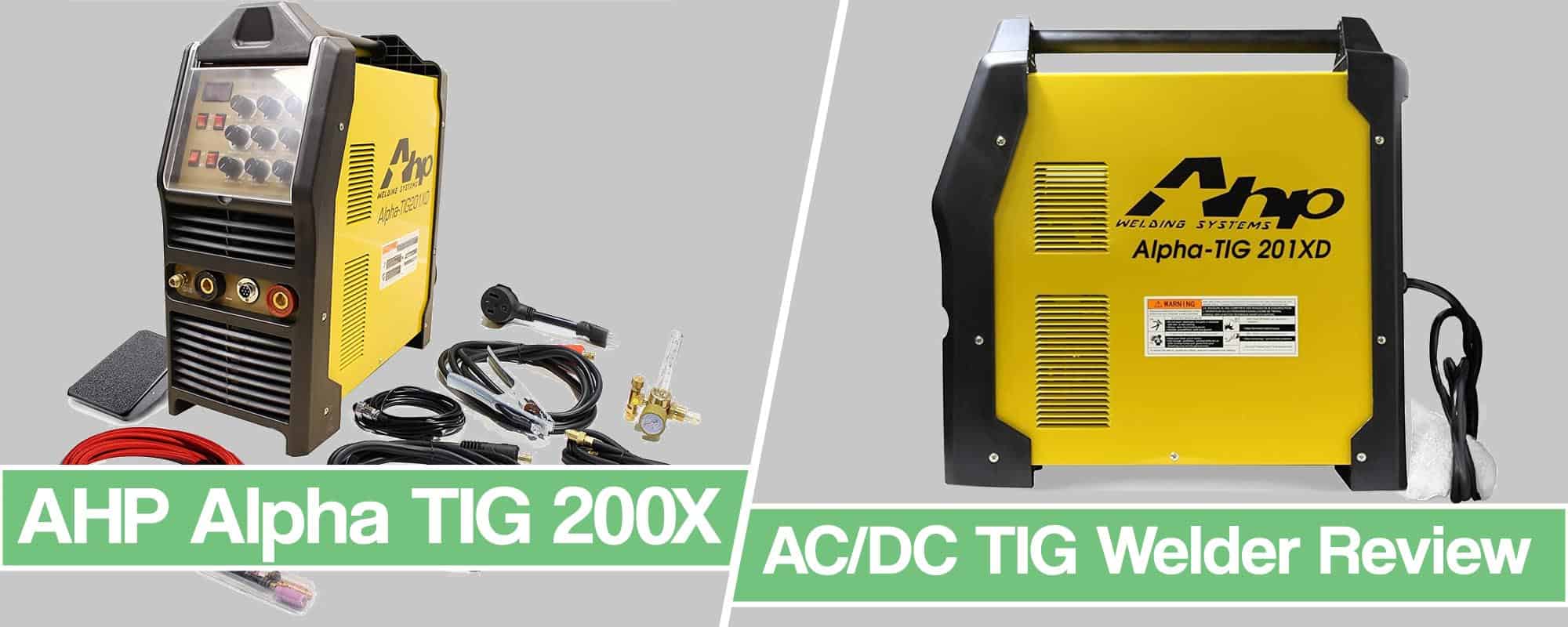 Acquiring a reliable TIG welder is a big deal. Welding TIG is a process that gives the best results if you want beautiful welds. You need to TIG weld, but to do that, you need patience and experience.
And a relaible TIG welding machine!
Thus we get to the AHP TIG 200X, which is a welder that I recommend for home use. It is light and powerful enough to do some essential work around the garage, but it also offers so much more.
Check out my extensive AHP AlphaTIG 200X review for more details about it.
AHP Alpha TIG 200X Review
The AHP AlphaTIG 200X welder is considered a mid-tier welding machine compared to the price of other TIG welders. However, its advantage comes in it, providing a lower-end professional experience.
Meaning that it is not really a professional TIG welding machine, but it can do most of the work a professional welder would. The AHP AlphaTIG 200x can do almost all types of TIG welding that you require except for the most advanced stuff.