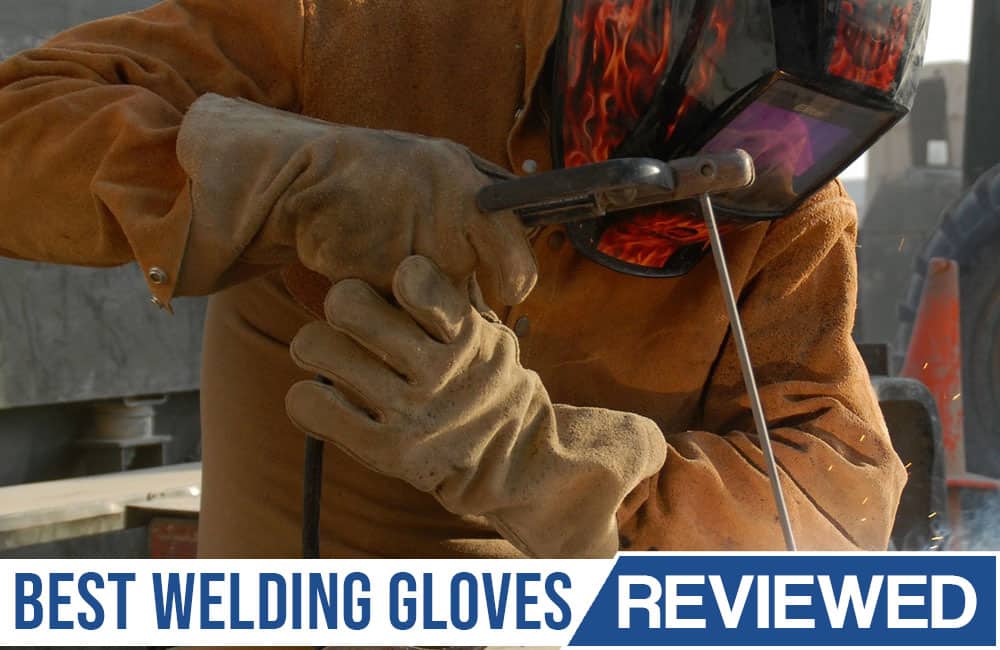 Years of my welding experience have taught me that the best welding gloves are well worth the investment. Most of the welder injuries are gloves related. Gloves should provide safety, dexterity and durability.
Is that too much to ask?
Well, apparently it is. Most gloves on the market are cheap shadows of what a good welder's glove should be. Depending on the type of welding you are working on, the choice of gloves can seriously impact your health and the quality of work. So it is not surprising that welders like myself are only after quality options even if they are only a few in the marketplace.
Every welder worth his salt takes his safety gear very seriously. It's one thing to have an adequate piece of equipment that protects you from the extremes of heat and radiation that come with the job. It's another thing entirely to possess a superior piece of equipment that is well made, long lasting, and actually contributes to quality work.
When it comes to your welding gloves, there may be no piece of equipment more commonly overlooked when it comes to quality. A cheap pair of gloves might protect you from a random piece of flying slag, but they will take away from your manual dexterity, and they could fail- leaving you vulnerable to an uncomfortable encounter with white hot metal.
Jump to:
Here are our recommendations for the best welding gloves in the four major categories; Stick, MIG, TIG, and Flux Core.
Continue reading