Last Updated on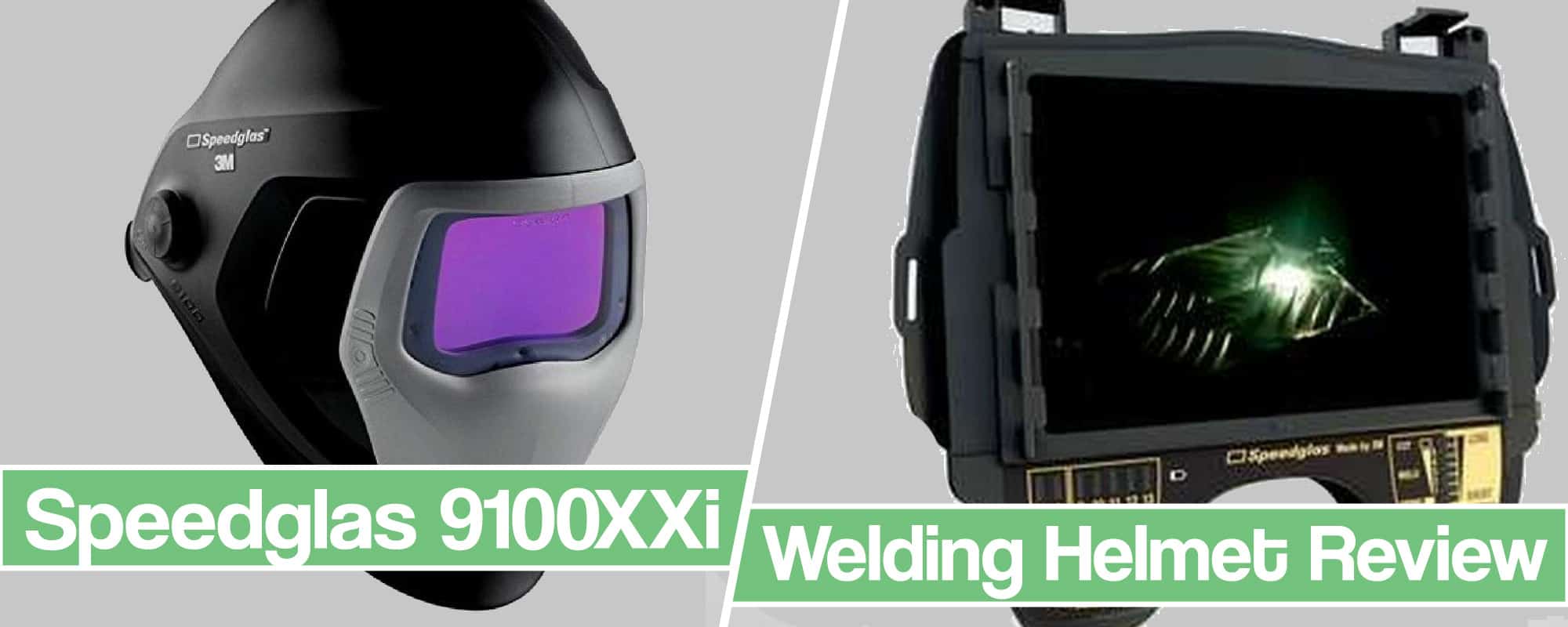 The Speedglas 9100XXi welding helmet is there to protect your eyes from heat and radiation while you work. However, experienced welders know that these characteristics alone do not make a favorable welding mask. The advanced features are what makes a quality helmet work.
Luckily, the 3M 9100XXi helmet from Speedglas has exactly that.
Besides safety, one of the features is providing the exact view of the welding area, allowing you to get better work results. Let's go through the entire description of features that the helmet possesses.
3M Speedglas 9100XXi Review
The 3M Speedglas welding helmet is aimed towards professional welders. 3M products come in different versions and riddled with add-ons that will improve your welding experience and functionality. Mainly, it possesses one of the largest viewing area seen on welding helmets if you count side windows. It allows a clear view of the weld puddle and the surrounding area to boot.
The 3M Speedglas auto-darkening filter has a shade range of 5-13, which is more than perfect for various welding projects. It even comes with an external grind mode which will allow you to do your work without stopping.
But you can't wear a helmet all day if it is not comfortable enough. Luckily, the 3M Speedglas 9XXi has a great durable hat adapter designed to fit your head in a comfortable manner. It even comes with customization options so you can personalize it and set it just the way you like it.
The 3M Speedglass welding helmet 9100 is considered one of the best welding helmets in the market as it also comes with ultraviolet sunscreen and infrared radiation protection.