Last Updated on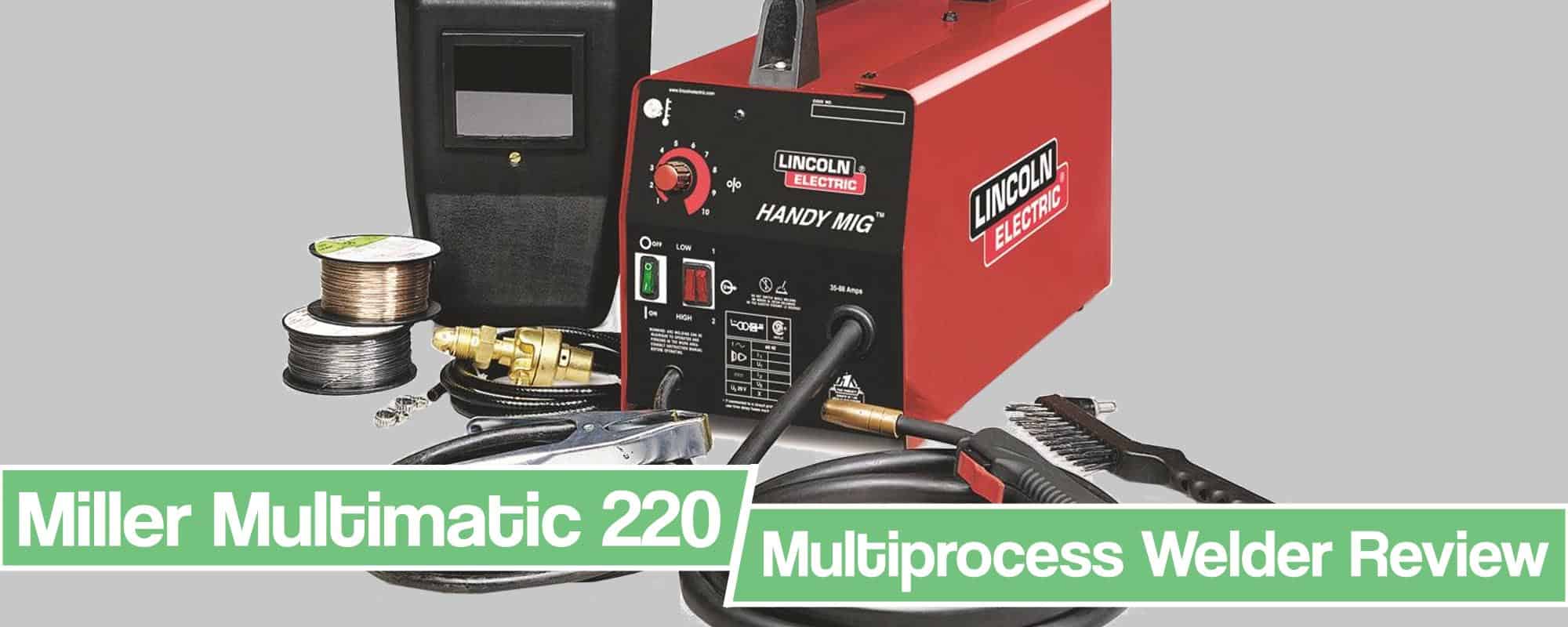 Are you looking for a small welder for everyday activities around the house or garage?
You don't want to experiment with cheap welders or less-known brands?
If this is your preference, then you should definitely consider the Lincoln Electric k2185-1 Handy MIG welder. This one is a small welding machine, not really suitable for heavy-duty work, but perfect for smaller projects.
If you have decided to pick up welding and need a MIG welder, this one is more than suitable for you to start. The price is affordable and the grades are absolutely perfect.
Let's go over our lincoln electric k2185 1 handy MIG welder review so we can show you what this machine is all about.
Brief Lincoln Handy MIG Review
The Lincoln Handy MIG welder is mainly characterized by being a lightweight and compact welder. It weighs around 46 lbs and has enough power to help you with any work around the house. It is specifically aimed at hobbyists or beginners who are still learning the ropes or need a simple welder to start with. The Easy MIG 101 performs well on light gauge materials but is not suitable for thicker ones or any heavy-duty work.