1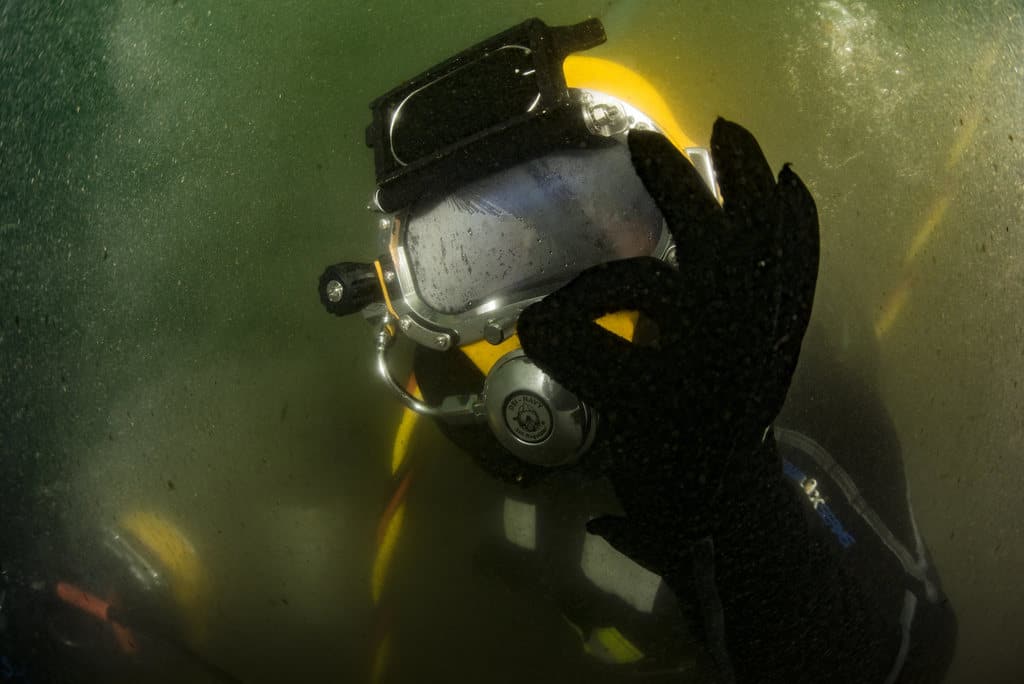 Underwater welders are some of the most skilled professionals in the world of welding. Their pay scale can be lucrative given the right opportunities.
They perform difficult and skilled tasks in extreme environments and conditions. In return for the skill and services they offer, they are paid up to a six-figure salary. These niche professionals can expect to make up to $100,000 or more per year.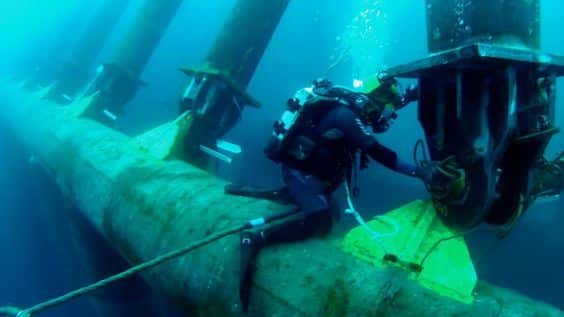 This is the type of career that will allow you to make a fair amount of money, along with travel and adventure.
The rewards can also include more than mere pay. The job is interesting and exciting for many in the industry.
Remember, these are the type of welders who build, repair and maintain ships for large corporations and governments around the world.
Underwater welders also help construct oil pipelines and platforms to keep up with the world's growing demand for affordable energy resources.
Without these skilled pros, the current economy would not be able to run as efficiently.
Continue reading