Last Updated on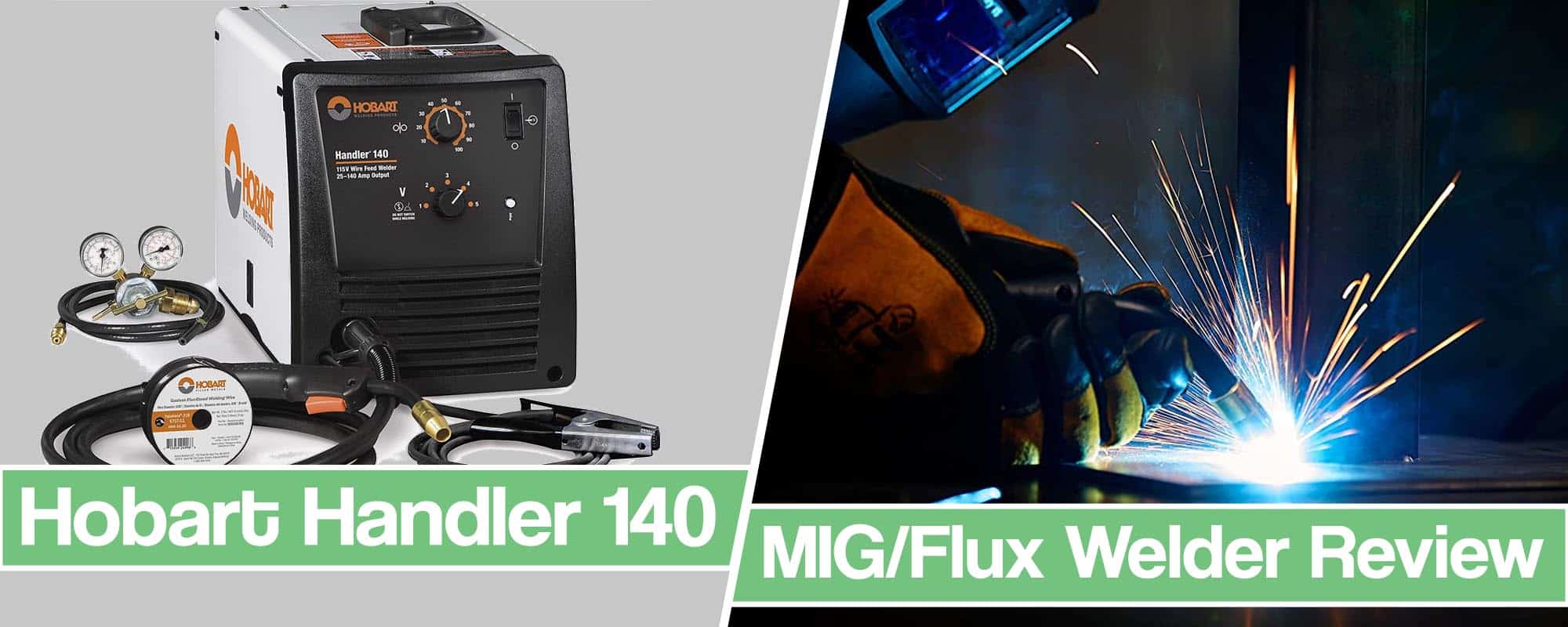 The Hobart line of welders has a well-established reputation among both professional and amateur welders. These welders are regarded as good products offering high quality for the prices – this is evident in just about every Hobart 140 review you can find online.
As the average Hobart welder review will reveal, this product line boasts of American manufacturing pride and a good user interface that is technologically up-to-date.
High quality and excellent workmanship are apparent in Handler 140. This machine happens to be the second smallest flux/MIG piece of equipment in the Hobart lineup, thus making it suitable for homeowners and DIY enthusiasts.
The Handler can run off a standard 110v power source and weighs only 57 pounds and is, therefore, easy to move from place to place if necessary.
Jump To:
The Right Tool for the Job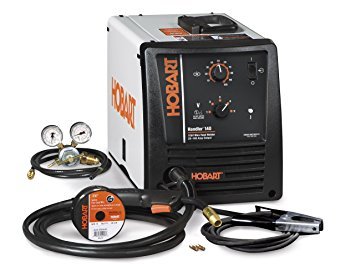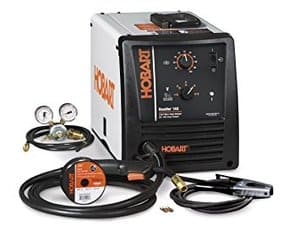 There are always pros and cons when it comes to buying anything, especially electronic and mechanical equipment. But, when it comes to this model, there are definitely more pros than cons.
If you are looking for quality welding from a heavy-duty machine without the price-tag that usually accompanies that designation, then you have come to the right place, product-wise.
The list of things that you can weld with this machine is almost endless: BBQ pits/devices, trailers, sporting equipment, work machinery, ornamental designs, works of art, etc. This machine isn't fragile—in fact, it feels like a workhorse type of equipment that will take the punishment, deliver excellent results, and on the next day, be ready for more work.