Last Updated on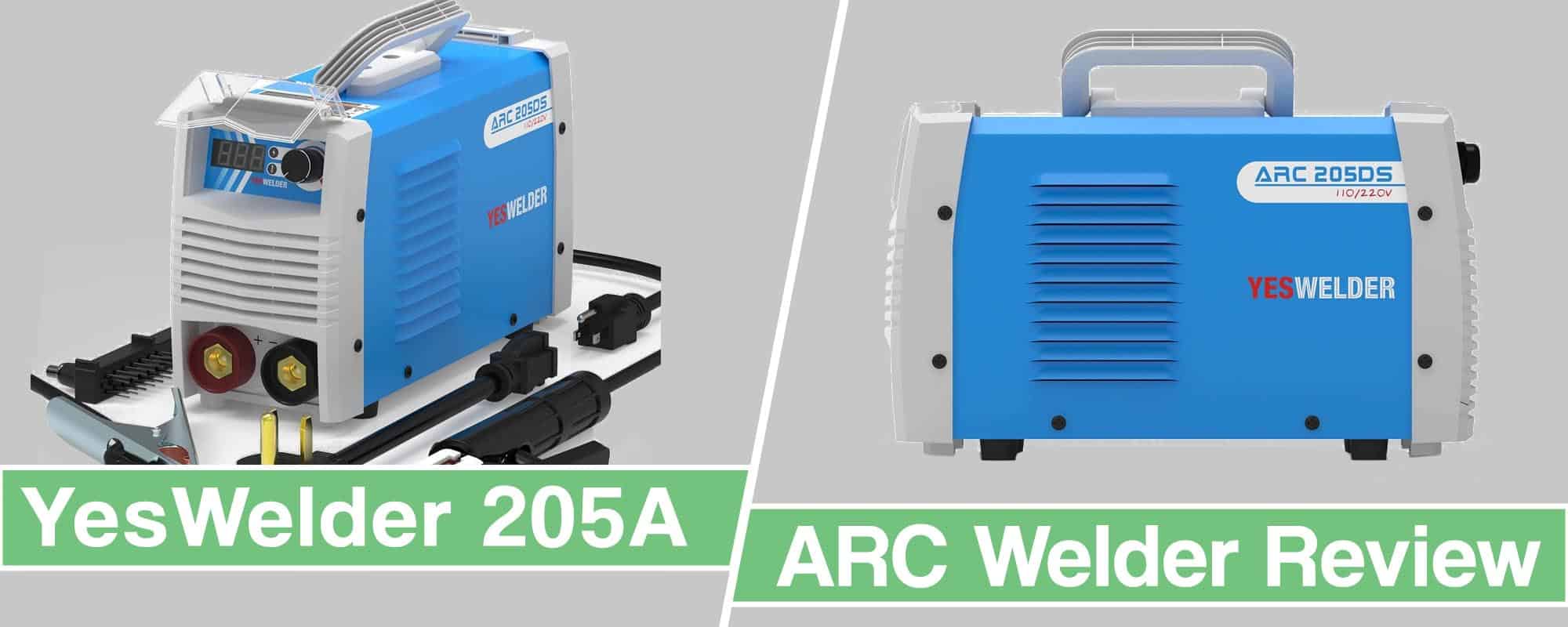 There aren't many reviews online of the YesWelder machines, and since you are here, it is apparent that you would like one. Well, you are in luck today because I decided to do an honest YesWelder ARC welder 205A review.
YesWelder is still somewhat new on the welding market, and their products haven't become very well known yet, but in time I believe they will.
This little arc welder is precisely the reason why they will succeed in this market. People want something good, affordable, and reliable. As simple as that.
This welder, in my opinion, possesses those most essential three characteristics that any tool or a machine needs to have and is the best stick welder for the money

Now let's get into it.
What is YESWELDER ARC welder 205A And What is it best for?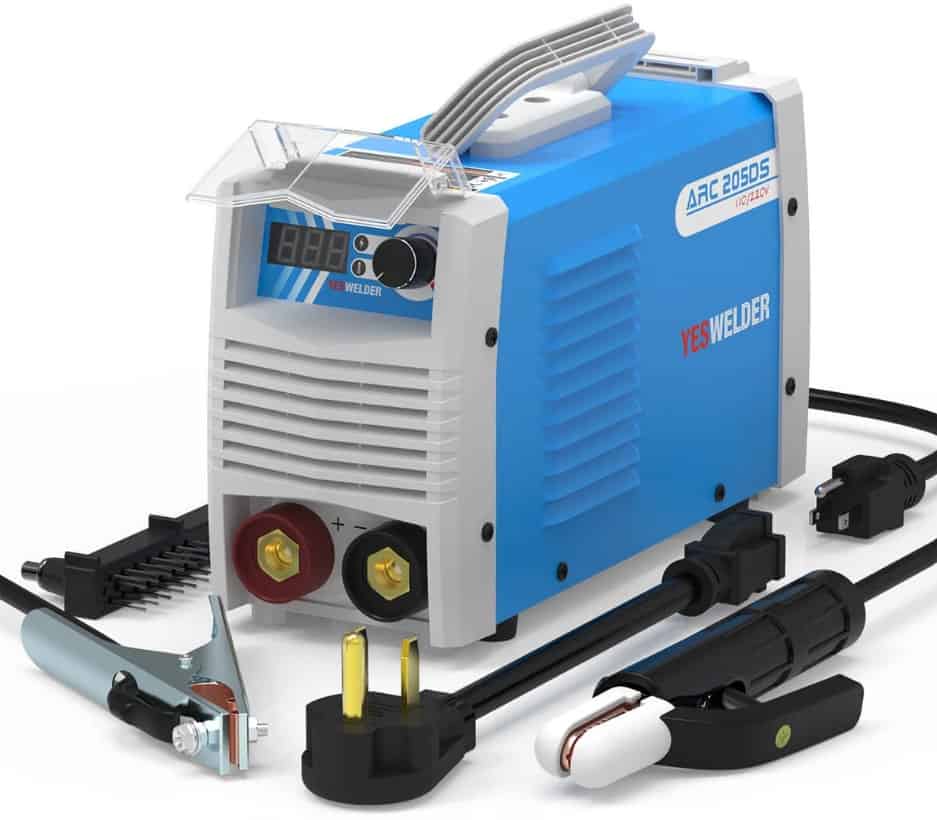 This welder is meant for beginners and the established working welders. Now let me elaborate.
The beginners will benefit significantly from its affordability and quality. If you are just starting to stick weld, then this machine is easily accessible in terms of the price, but it is also easy to set up and use. Thanks to its features like hot start and arc control, it is effortless to start the arc and maintain it.
For all of the professionals reading the review, I would also recommend snagging one of these little machines just to keep them in a garage. It is not every day that you can purchase an actually good machine at a low cost.
You never know when you will need a backup machine or an easy-to-transport welder that can actually get the job done when you get on site.