Last Updated on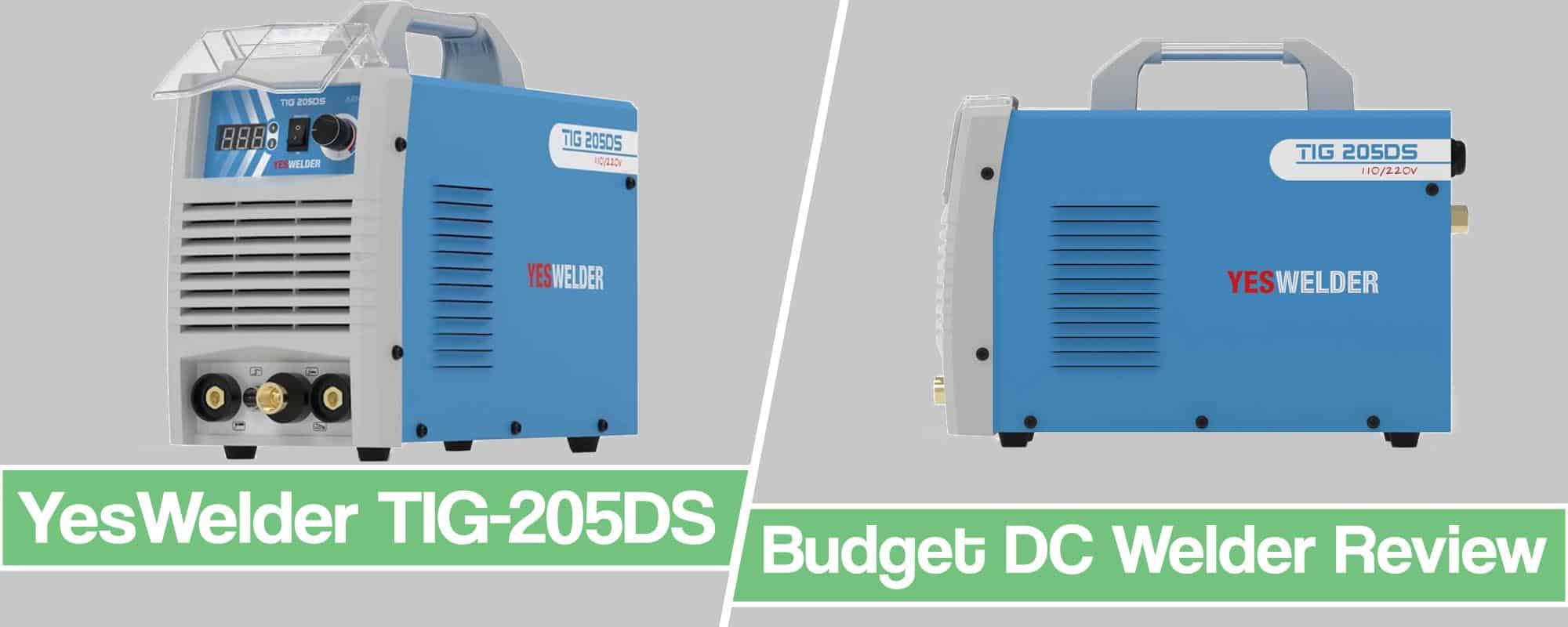 There aren't many good TIG machines in the lowest price brackets, and since you are interested in this review, I assume that you are looking for one.
In this review, I will go over the qualities of the YesWelder IG-205DS machine and look at them from the perspective of the price-quality ratio because this is a very cheap machine. Naturally, the price is not the most relevant factor when buying a welding machine.
The most crucial factor is that it works well and does not give up on you in the hour of need.
Well, in the case of this TIG welder, I think we kill two birds with one stone. Although this welding machine is priced for the lowest price range, I would easily place it in the smaller MID-range TIG machines, which are significantly more expensive.
Now let's see what I am talking about…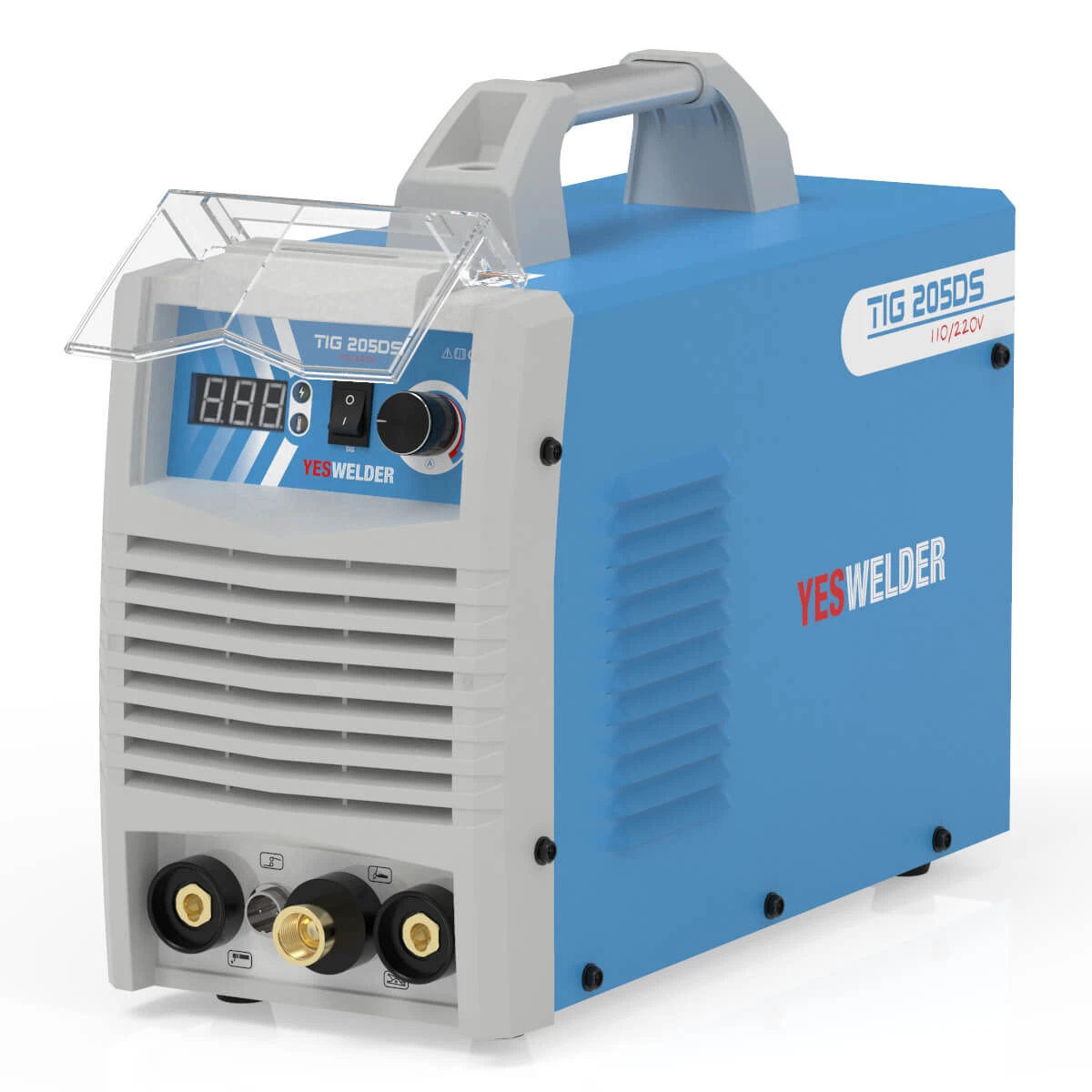 What is YESWELDER TIG-205DS And What is it best for?
YesWelderTIG-205DS is an affordable TIG welder that can get the job done for pretty much any DIY project, home garage, or for the light professional TIG use. Let me briefly explain why.
First of all, this machine is a High-Frequency TIG machine. Considering its price, this makes it immediately worth it, but let us not get ahead of ourselves and look at everything. HF is, as you probably know it, the best arc starting method in TIG welding, and it is reserved for the mid-range and higher TIG machines.