Last Updated on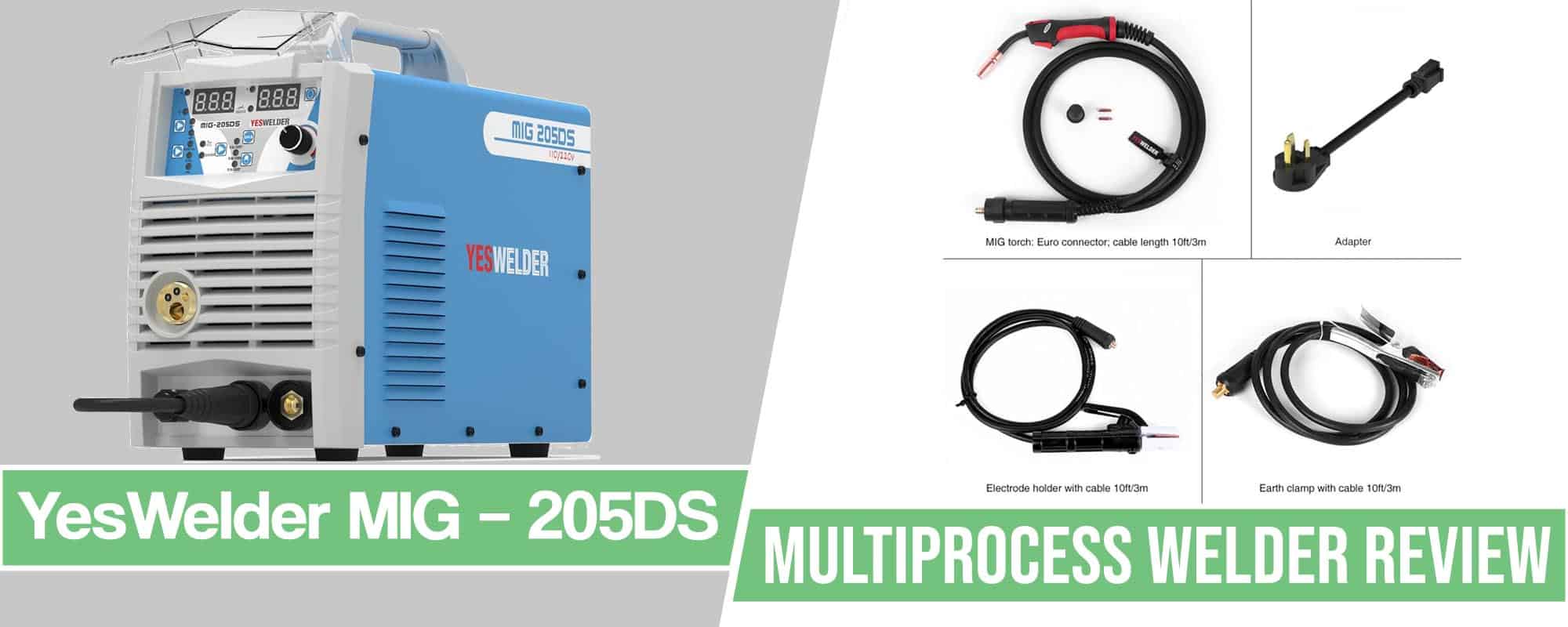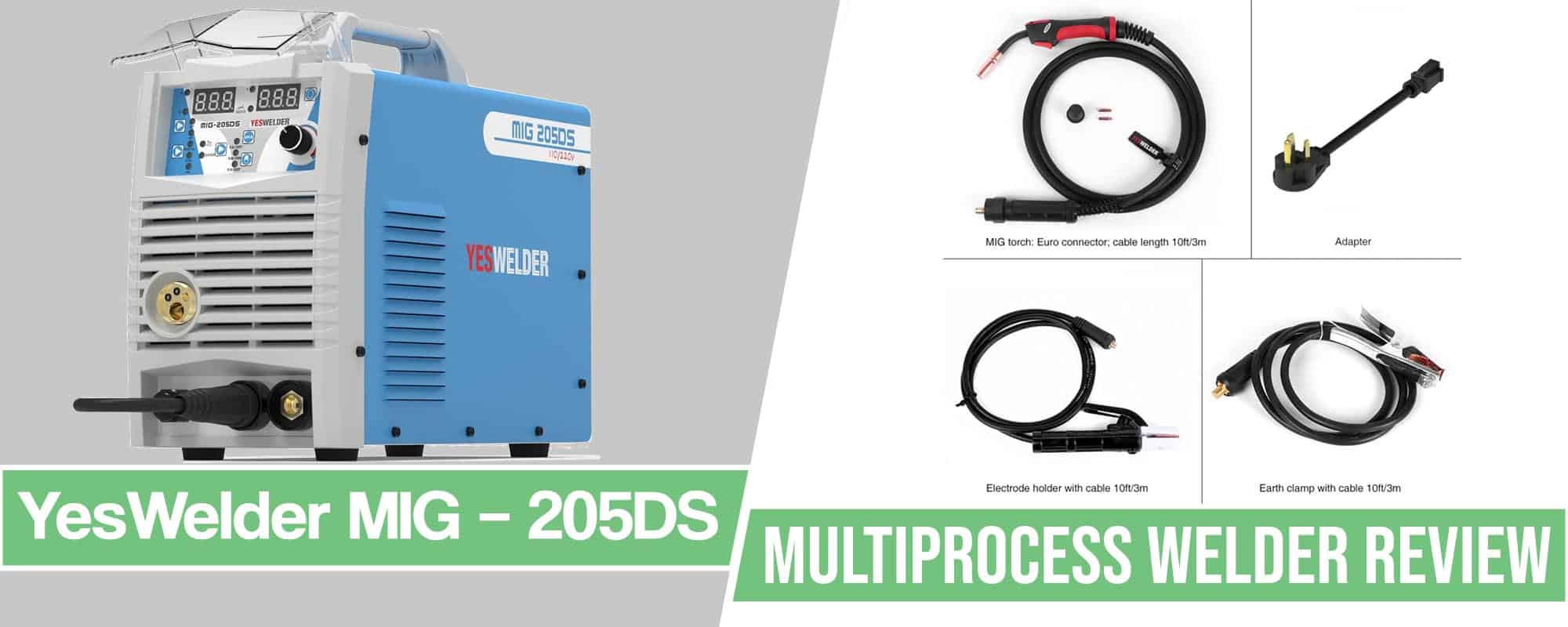 If you are wondering why there aren't any reviews about the Yeswelder MIG – 205DS online, the answer is rather simple. Yeswelder is a fairly young company that produces welding equipment. People haven't still heard about it.
So it is my duty to spread the word about it as I really think that their products provide good value for money. To start with the aforementioned Yeswelder MIG – 205DS, which I think is one of the best welders in its price range.
I will give you my personal and honest opinion about the welding machine and you will get to read the benefits of this machine and what it is able to offer.
What is Yeswelder MIG – 205DS and What is it Good for?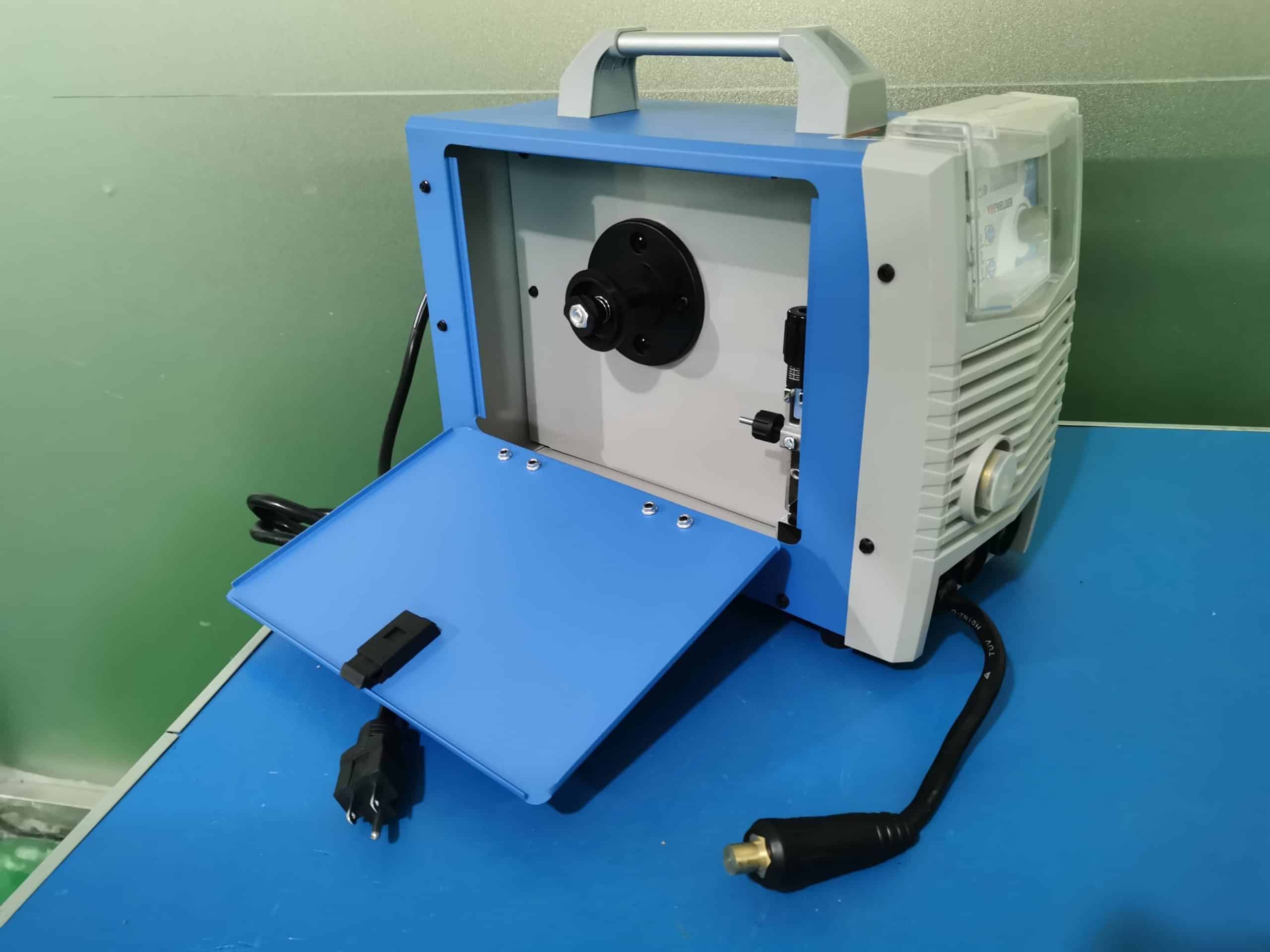 The Yeswelder MIG – 205DS is a multifunctional machine that is capable of MIG welding, TIG welding, Flux, and Stick welding. The machine is light and well built and more than suitable for a variety of welding applications.
Welders can easily maneuver with it and move it around the worksite while Synergic controls make it very easy to use. This is particularly good for beginner welders.
The biggest advantage that the Yeswelder MIG-205DS has is its price to quality ratio. It is one of the most affordable welding machines in its price range with the ability to offer quality work. You can easily use it for any type of job you have around the house or some DIY projects that you have in mind.
Finally, it is more than powerful and offers a good duty cycle, making it suitable for longer types of jobs.