Last Updated on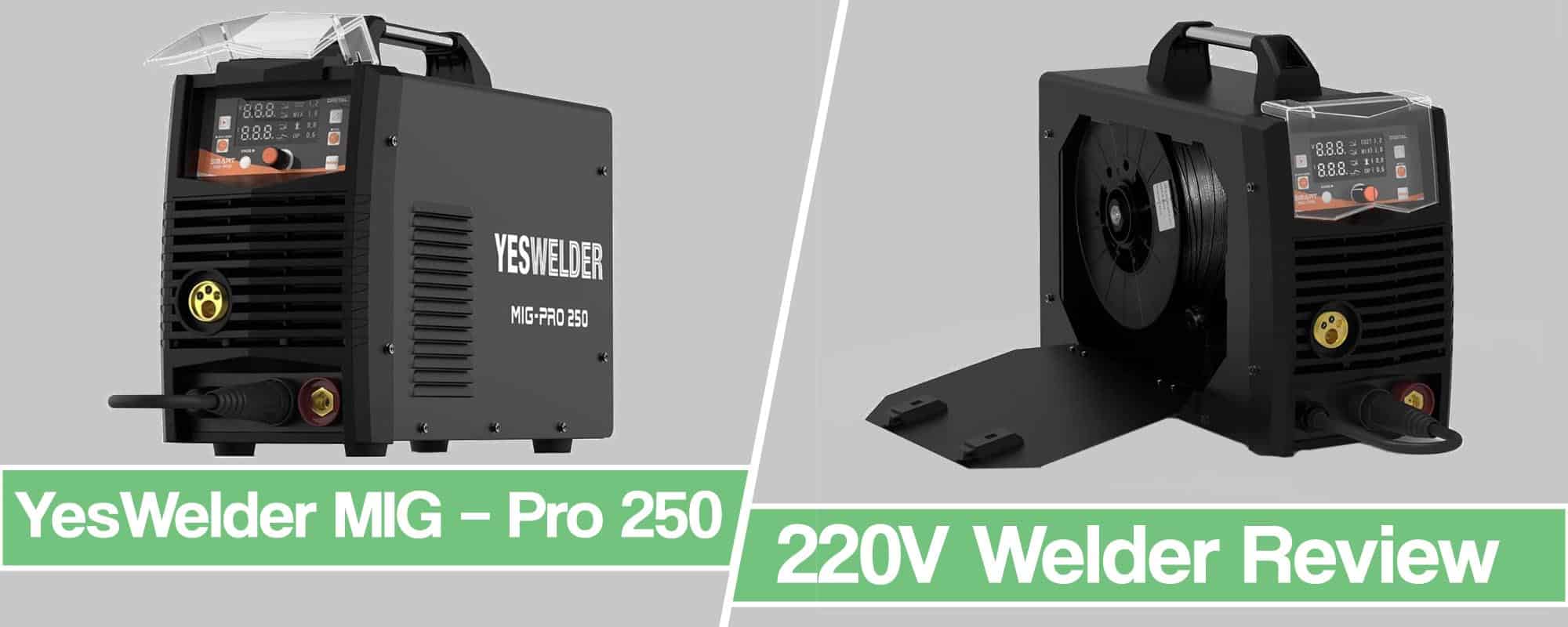 Yeswelder may be unknown in the world of welding. But things are changing and it is my impression that welding machines coming from this company are going to be the next best thing!
Why?
The thing is that they don't have a good market presence despite being really good. This is one of the reasons why I've decided to introduce to you the Yeswelder MIG-Pro 250 as it is probably the best 220V MIG welder (for money). There are not many reviews about it currently and welders will benefit by knowing more about it.
In my Yeswelder MIG-Pro 250 review, I will tell you more about what I think are the best properties it possesses. But primarily, it is a prime welder for the money it is offered.
What is Yeswelder MIG-Pro 250 and What is it Good For?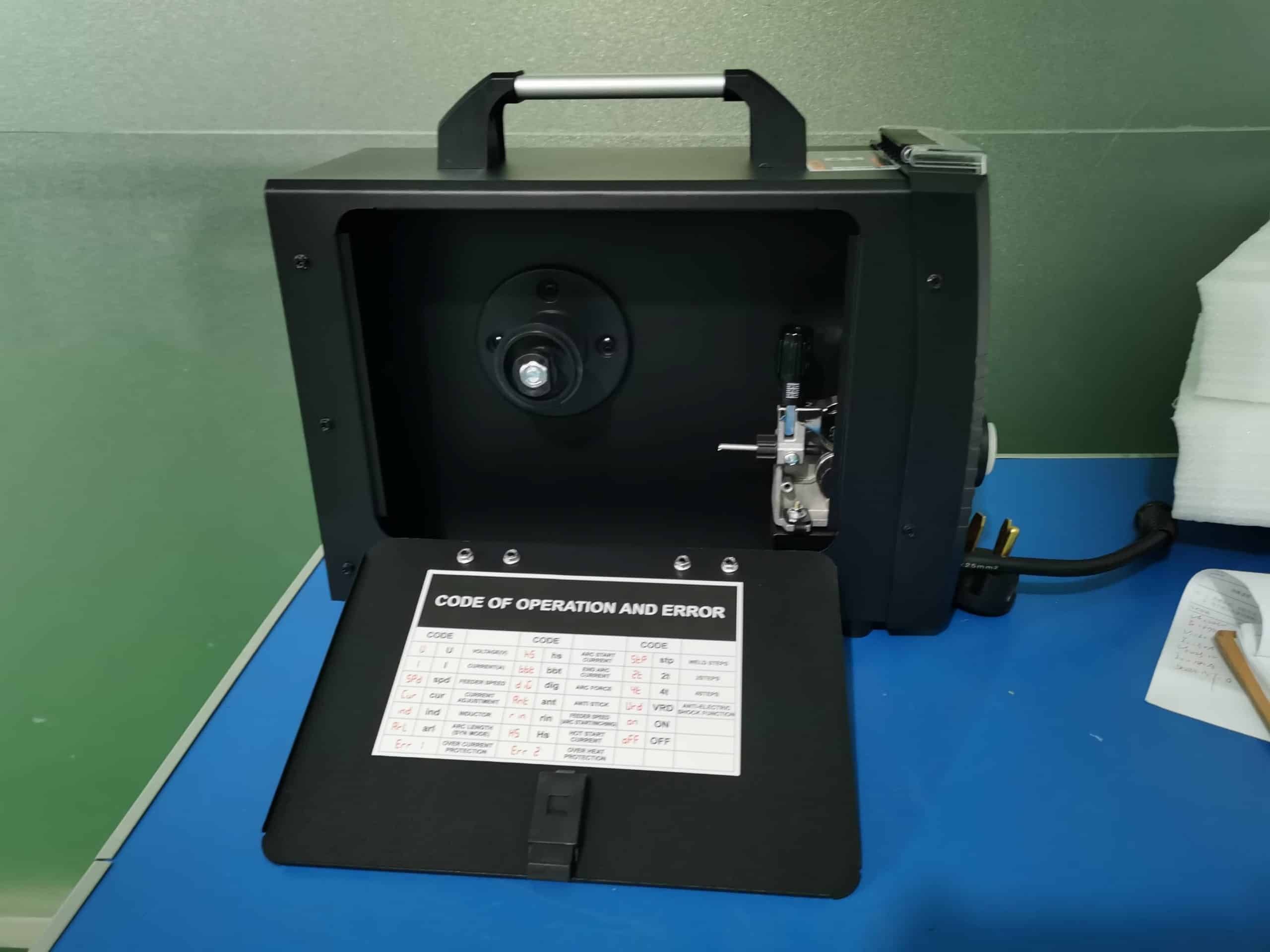 The Yeswelder Pro 250 is an affordable, multifunctional welder. It is primarily used for MIG welding and Flux core welding, but it can be used for Stick welding and TIG welding with the help of lift arc TIG start.
The welder offers enormous power paired with a good duty cycle, which in turn makes it suitable for heavier welding tasks.
This welding machine is useful for all kinds of welding jobs. You can use it to fix things in your garage or for tasks around your welding shop. Unfortunately, you can't use it for certain advanced jobs particularly the ones that require a High-Frequency start.
Additionally, it is extremely light (some 34lbs), making it maneuverable around the site you are working on.
Specifications
Processes: MIG (GMAW), Flux Core(FC), TIG (GTAW)

Weld Thickness Range: Suitable for welding a thin and medium metal sheets of above 8mm

thickness

.

Weldable Materials: Steel, Stainless Steel, Aluminum
Input Voltage: 220V, 60 Hz.
Input Phase: 1-Phase.
Current Type: DC
Weight: 34lbs

Pros & Cons
Pros
Multi-functions- MIG synergistic
Lift TIG
Arc control to crisp or soft
1-year warranty
Metal wire drive system
Cons
Not made in US
Not a well-known manufacturer